Past and Present CISO Toronto Summit Speakers
Steering Cultural Change
Rachel Guinto
AVP Global Information Security Risk Management
Manulife Financial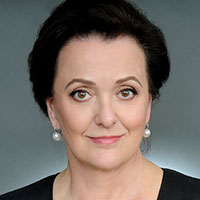 Steering Cultural Change
Alizabeth Calder
Digital Transformation Strategist and Author
Individual
Accelerating Business Development in a Remote Economy
Jeremy Parsons
Senior Solution Architect
OutSystems, Inc.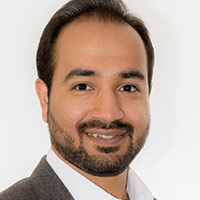 Safe Employees, Secure Business
Jay Bhansali
Sr. Director Product Marketing
MobileIron
Bring Your Own . . . Enhancement
Yevgeniy Vahlis
Head of AI Capabilities
BMO Financial Group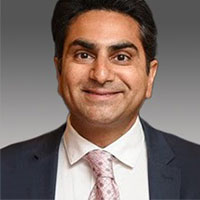 The Revitalizing Change in the Role of the CXO
Kashif Parvaiz
CISO
University Health Network
Enabling a Business-First Network
Tim Van Halteren
Regional Sales Manager
Silver Peak Systems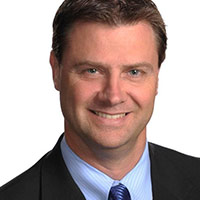 Client Journeys to the True Hybrid, Multi-cloud: Emergent Principles & Lessons Learned
Mike Cardy
Chief Technology Strategist - Canada
Red Hat Canada Limited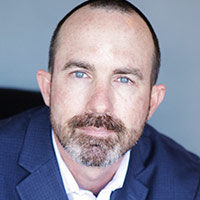 Still Using Passwords? Forget That Sh*t.
Ken Granger
Sales Engineer
Trusona, Inc.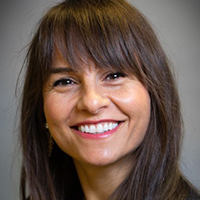 Leading an Overdue Digital Transformation in Healthcare
Angela Lianos
Director, Digital Health Data & Services
eHealth Ontario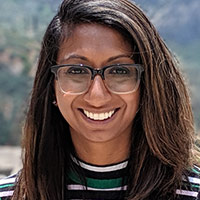 Zero Trust in Practice: Why Identity Drives Next-Gen Access
Teju Shyamsundar
Sr. Product Marketing Manager
OKTA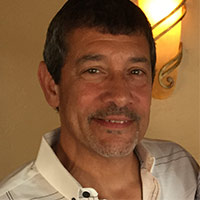 Keeping ALL endpoints continuously patched and compliant - quickly and cost effectively
Don Moss
BigFix Technical Adviser
HCL BigFix
3 Best Practices for Application Security (and Bonus Tip)
Terry Ray
SVP and Imperva Fellow
Imperva
Leading an Overdue Digital Transformation in Healthcare
Sime Pavlovic
CIO
Niagara Health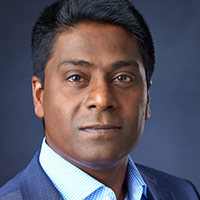 The Cloud as an Option for Your Legacy System's Security
Ragulan Sinnarajah
Director, Cyber Security Technology & Operations
TELUS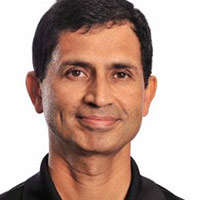 Mobile-centric Zero Trust Security Framework
Girish Bhat
Vice President of Product Marketing
MobileIron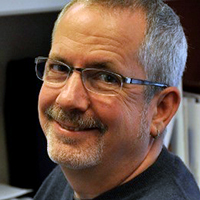 All Eyes on You
Kevin Watson
Director of IT Operations
HomeEquity Bank
From the Front Lines: 5 Best Practices for Application Defense in Depth
Tim Chang
VP WW Sales Engineering
Imperva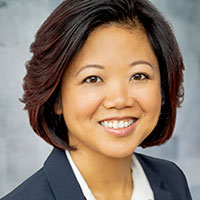 Addressing the Skills Gap: Outsourcing versus Hiring
Rachel Guinto
CISO
Ontario Pension Board
Bring on The Cloud
Neil Greenberg
Head of Security Architecture
Bell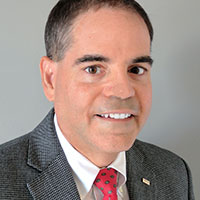 The Importance of Engaging CISOs in Digital Transformation - Three Critical Elements to Protect for Secure Deployments
Juan Asenjo
Senior Solutions & Partner Marketing Manager
nCipher

Benefits, Challenges, Risks
Steve Bogie
Managing Director, Operations IT
Individual

The Revitalizing Change in the Role of the CXO
Robert Wong
CIO & EVP
Toronto Hydro
The Revitalizing Change in the Role of the CXO
Bobby Singh
Chief Information Security Officer & Head of Infrastructure
TMX Group